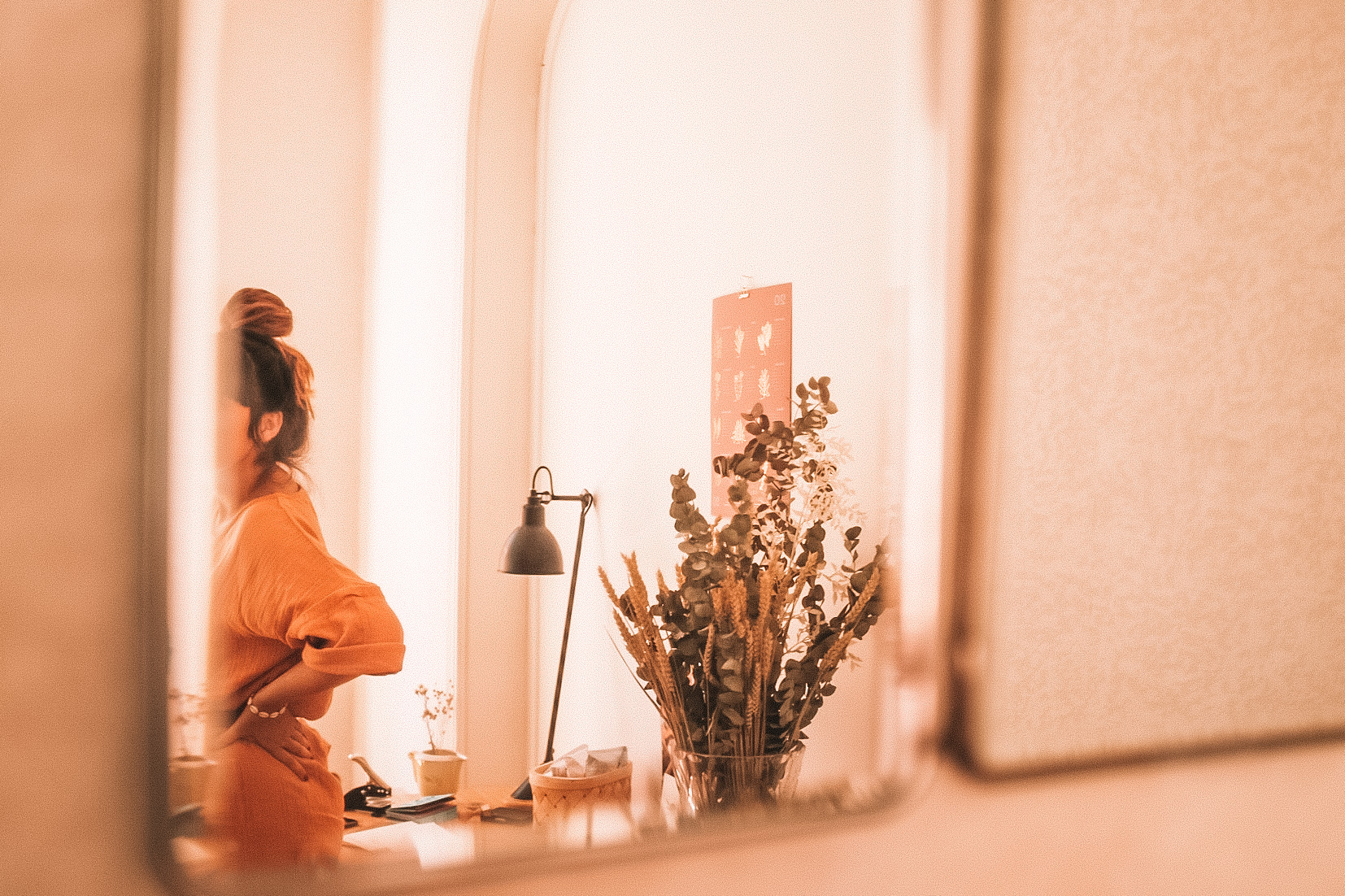 CREATIVE STUDIO & STATIONERY DESIGN
j.s.f.d.v.m.a. is the abbreviation for "Je suis fou de vous mon amour"
— I'm crazy about you my love

This studio is a declaration of love to graphic design, paper, and handmade printing methods. The artisitc direction is made by Marie Gatti and each series is the result of collaborations with others paper enthusiasts from everywhere.

We want to propose products made with passion and ethics, that's why we have an ecological and local approach for every productions we make.